Welcome to the Studio 11 Pittsburgh blog. We hope you check in with us often as we update you on new and exciting projects happening at Studio 11 Pittsburgh.

It's always fun to see who's going to walk through Studio 11 Pittsburgh's doors next. Sometimes, it's a television actor or opera star. This week, it was former Pirates baseball manager Jim Leyland along with Super Bowl ch...
Continue Reading...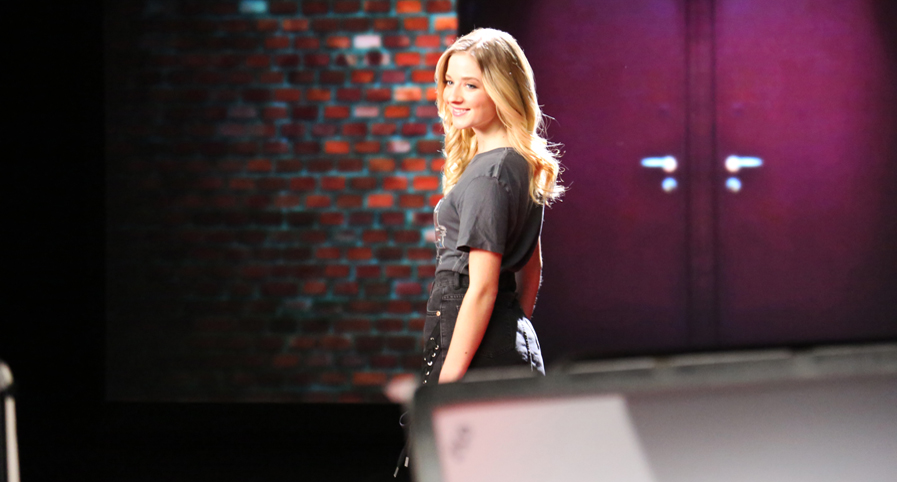 Jackie Evancho recently released pop music video "Pedestal" that Studio 11 Pittsburgh produced. The Pittsburgh native is known by many as the young opera star who got her start on "America's Got Talent." Now 17 with a to...
Continue Reading...